I am making progress finishing my quilts for the show.
Since I can't share photos I'll include another puzzle I enjoy doing.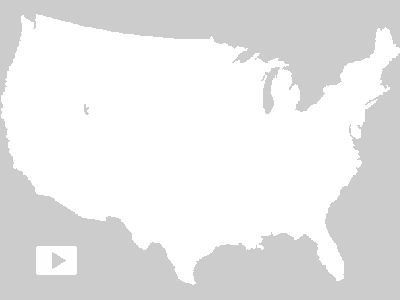 OK, so this one is not exactly a quilt but it is about Color!
If you've been out of school for a while it also may help test your geography skills.
As soon as I post this it's back to hand sewing the facings on one of my quilts.
Enjoy!